Refine Your Results By:
Maintenance & coveralls
Refine by:
Comfortable and Durable Maintenance Uniforms
Maintenance work is hard on your body and your clothes. In the right workwear, you can give your body the support it needs for day-long comfort and durability. At Dickies, we design our uniforms specifically for your line of work. From classics like overalls and coveralls to new and improved work pants and shirts, our collection of maintenance workwear will help you stay safe, protected, and focused on the job.
Modern Men's Workwear
At Dickies, we are never done improving our clothing. We analyze the daily routines and needs of maintenance workers to make our uniforms last longer and perform better. Our maintenance workwear is infused with heavy-duty brass 2-way zippers, utility pockets for rulers, tools, and mobile devices, and crafted with easy stain release properties. We know that no two men are built the same, which is why all of our coveralls, overalls, and pants are made with a generous fit. Tapered legs and fitted waists keep your shape, and the roomy fit keeps you comfortable no matter which way you're moving. In Dickies maintenance gear, you will not only feel your best throughout the day, but you'll look your best as well.

Choose Your Experience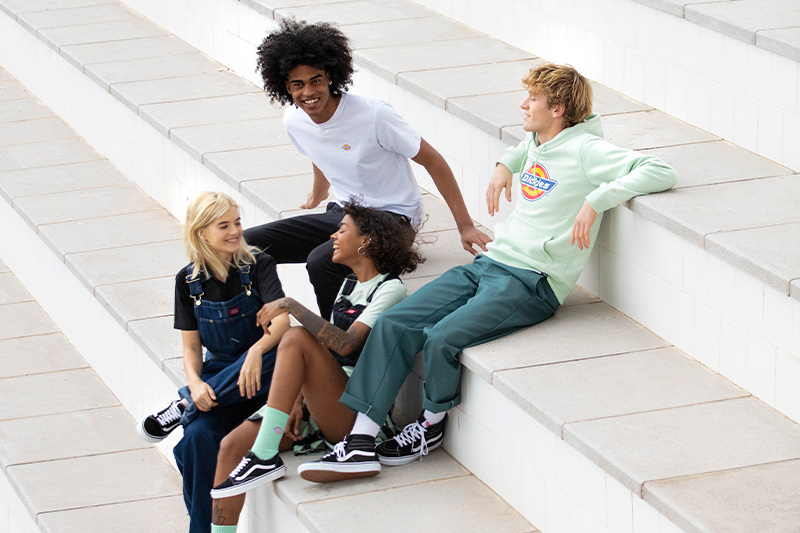 WORK INSPIRED
Lifestyle Clothing curated for the modern creators. Iconic styles injected with contemporary design.
Select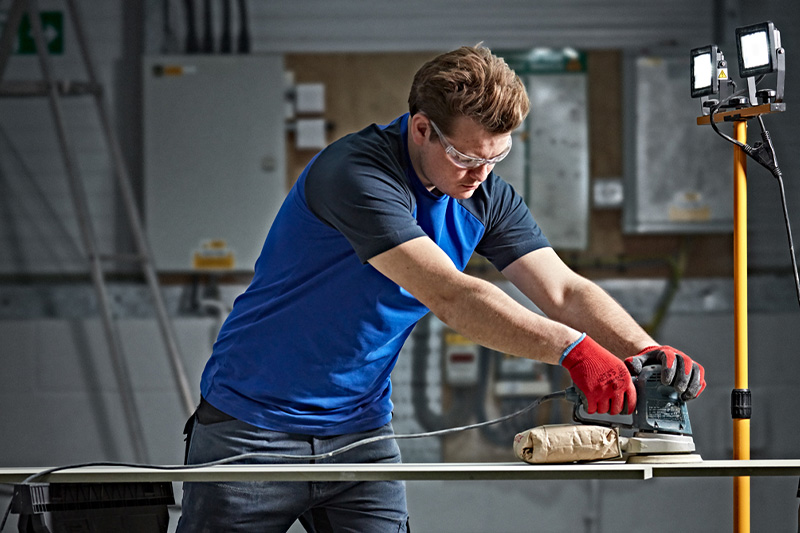 Workwear
Performance Work Clothing & Safety Footwear. Specifically engineered for the European worker.
Select