Refine Your Results By:
Construction workwear
Refine by:
Durable and Functional Workwear
As a construction professional, you have to worry about more than just spilling coffee on your slacks before the company-wide meeting. Your typical work day involves a myriad of tools and materials that can be hard on your body and your clothing. At Dickies, we design all of our construction work clothes with durability and comfort in mind so you can focus less on your outfit and more on the task at hand. We create everything from classic carpenter pants with added support to reinforced work boots to soft shell jackets for added warmth and protection. Our collection of construction clothing is as versatile as it is durable.
Construction Clothing for the Modern Man
For decades, construction professionals have relied on our workwear for a safe, comfortable, and efficient day on the job. Today, we have reinvented our construction collection to fit the needs of the modern man. With added features, such as wrinkle resistant fabric, stain release care, reinforced double knee work pants, and extra pockets designed to hold anything from your mobile device to your power drill, your work wear can be your hardest working ally. At Dickies, we're always improving our workwear to bring you the most efficient, comfortable, and professional construction-specific gear.

Choose Your Experience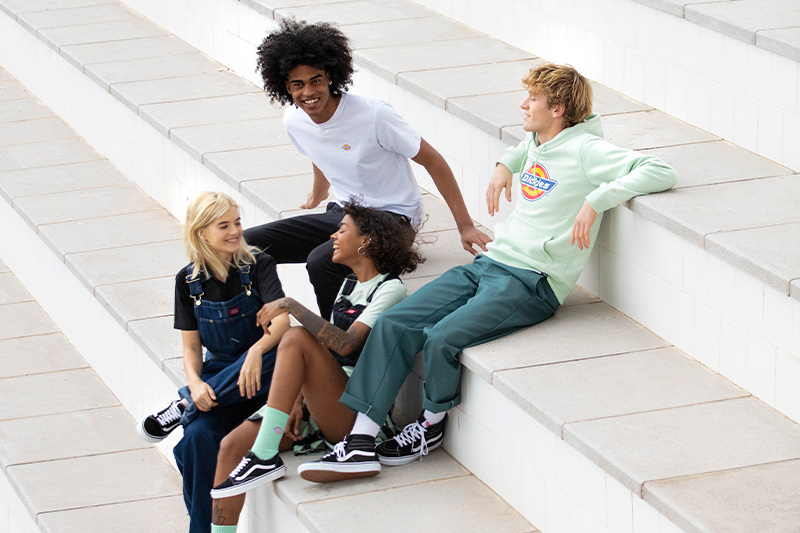 WORK INSPIRED
Lifestyle Clothing curated for the modern creators. Iconic styles injected with contemporary design.
Select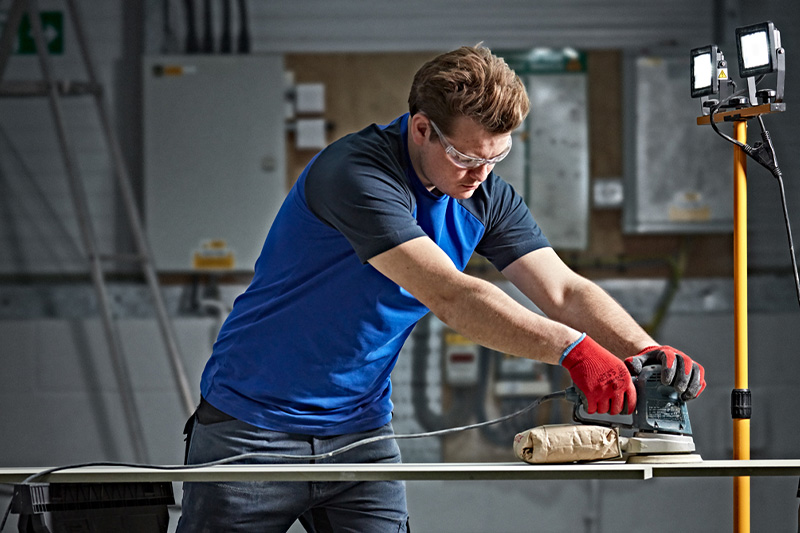 Workwear
Performance Work Clothing & Safety Footwear. Specifically engineered for the European worker.
Select