Refine Your Results By:
Occupational
Refine by:
Workwear for Every Occupation
Whether you're out on the road or inside the shop, we have something to keep you going. All of our occupational workwear is designed with your needs in mind. We know that no two days are the same, but one thing remains consistent—a full day of hard work. Blending sturdy fabrics with quality craftsmanship, our specially designed pants, shirts, and jackets will keep you on your A-game no matter what the day throws your way. Shop all of our occupational workwear now for a better, more comfortable tomorrow.
Dickies Occupational Workwear
At Dickies, we craft workwear for automotive workers, construction workers, hospitality workers, and more. We know that a day of work in these fields is more demanding than any other, which is why we design all of our clothing with care. Using reinforced stitching, durable hardware, and fabric infused with stain fighting and moisture wicking properties, you'll always look and feel your best on the job. Our occupational wear is built to last through even the harshest Canadian conditions. You will always stay warm and protected without bulking up and feeling uncomfortable. Dickies puts your needs in mind to give you the best possible workwear.

Choose Your Experience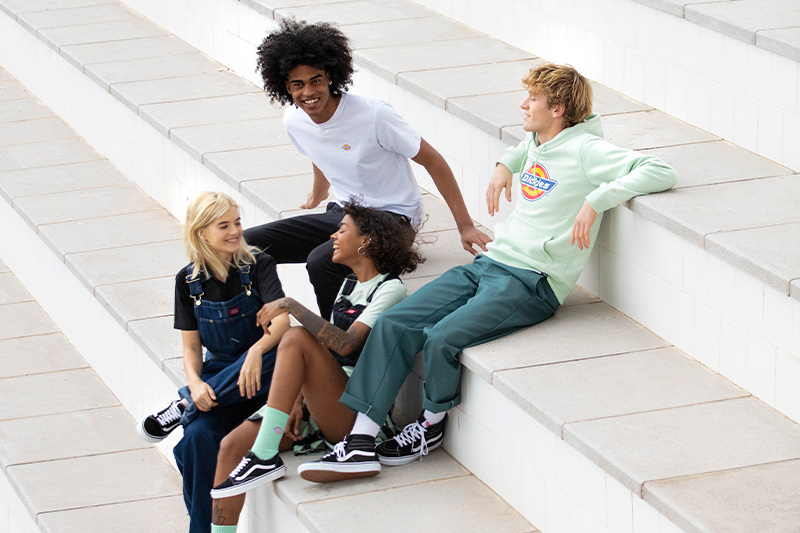 WORK INSPIRED
Lifestyle Clothing curated for the modern creators. Iconic styles injected with contemporary design.
Select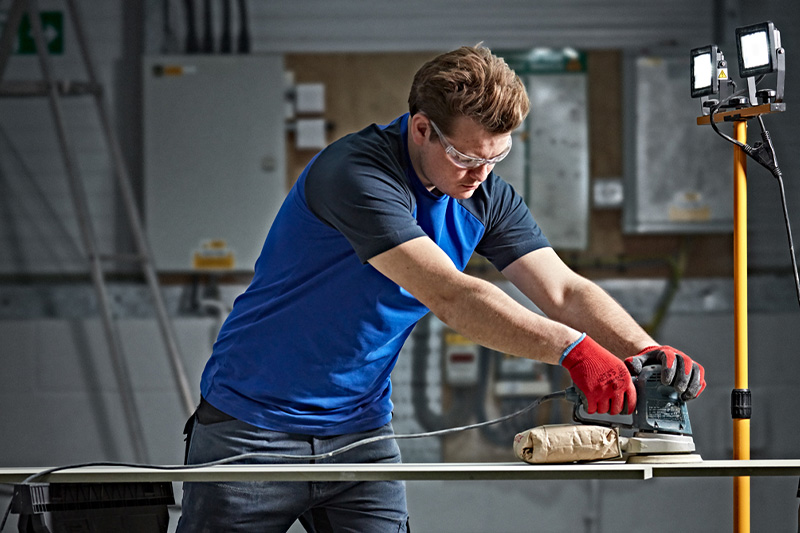 Workwear
Performance Work Clothing & Safety Footwear. Specifically engineered for the European worker.
Select