Refine Your Results By:
Flex Fabric Shorts
Refine by:
Flex Fabric Shorts
Stop tugging, shifting, and adjusting your shorts—it's just getting in the way. Our collection of Flex Fabric shorts allows you to bend, squat, and stretch comfortably so you can stay focused on the task at hand.
What is Flex Fabric?
At Dickies, we have developed our innovative Flex Fabric to keep up with the needs of the modern blue collar worker. Flex Fabric allows workers to move in any direction comfortably. The stretch fabric bends and stretches with your needs without losing form. It seamlessly blends the comfortability of gym shorts with the functionality of cargo shorts. What more could you want?
About Dickies
Since 1922, Dickies has created workwear specifically for the working man. We continually innovate our clothing to keep up with the needs of men across Canada. Our Flex Fabric collection is one of our newest innovations to our beloved men's workwear—it gives a professional look with the comfort workers crave. We want you to fill your workwear wardrobe with clothing that makes you feel and look your best.

Choose Your Experience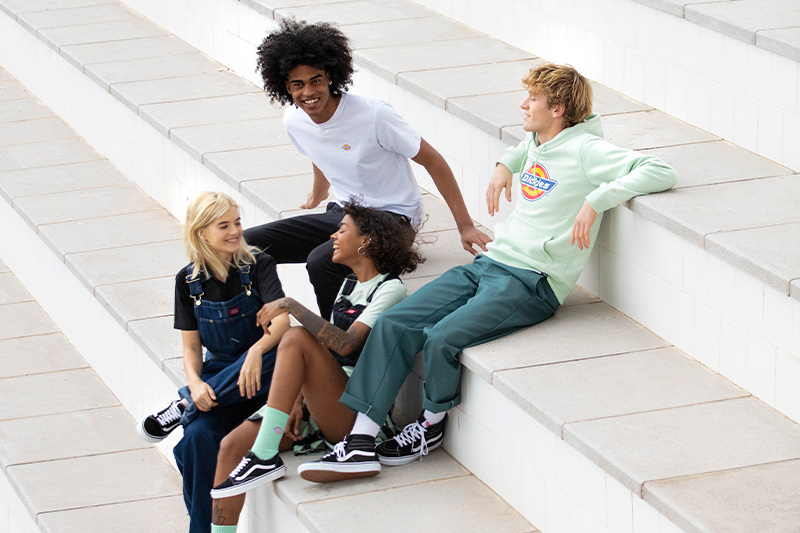 WORK INSPIRED
Lifestyle Clothing curated for the modern creators. Iconic styles injected with contemporary design.
Select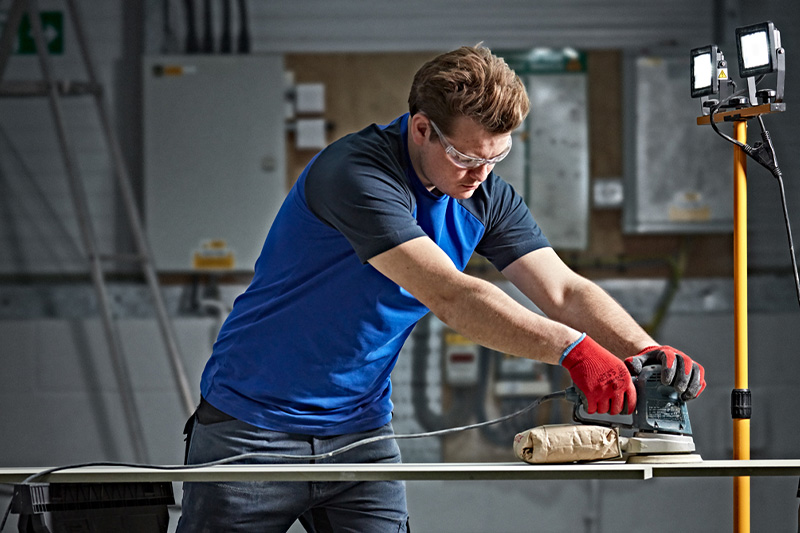 Workwear
Performance Work Clothing & Safety Footwear. Specifically engineered for the European worker.
Select