Refine Your Results By:
Men's Short Sleeve
Shop By:
Filter By:
Men's Short Sleeve
Shop by Category
Short Sleeve
Comfortable & Casual Short Sleeve Shirts for Men
At Dickies, our vast collection of men's clothing is designed with you in mind. First and foremost, you crave comfort. That's why we've created each and every one of our men's short sleeve shirts with comfort in mind. Built from high quality fabrics and crafted with stain fighting fibres, there's nowhere you won't want to go in a Dickies tee. Grab a popular Short Sleeve Work Shirt for day long comfort on the job or a Heavyweight Henley for casual and cool style on the weekends—no matter what you choose, you'll always look and feel your best.
Short Sleeve Shirts for Any Moment
At Dickies, our collection of Short Sleeve Shirts goes beyond just comfortable tees. We offer a wide range of short sleeve shirt options that are perfect for any occasion. Our Short Sleeve Work Shirts make for a great addition to uniforms in the shop, our graphic tees are perfect for keeping it casual on the weekends, our Performance Polos make for easy sophistication in the office—the list goes on and on. Enhance your wardrobe with our Short Sleeve Shirt options today.

Choose Your Experience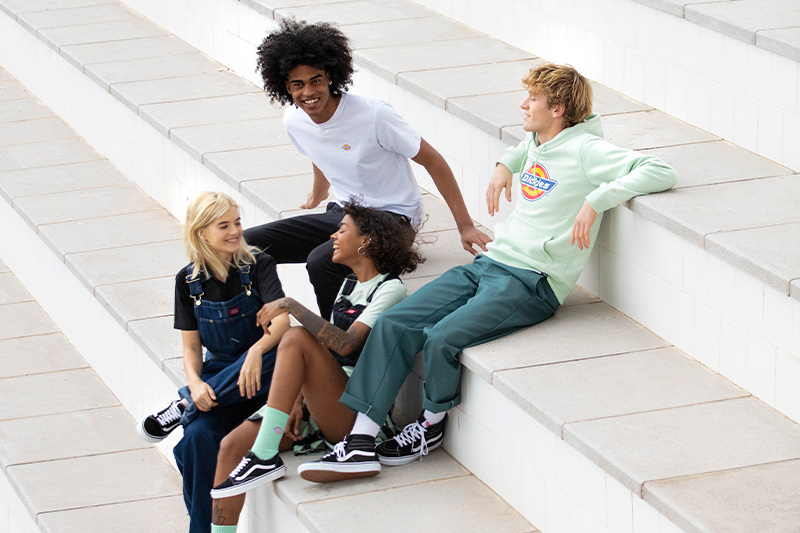 WORK INSPIRED
Lifestyle Clothing curated for the modern creators. Iconic styles injected with contemporary design.
Select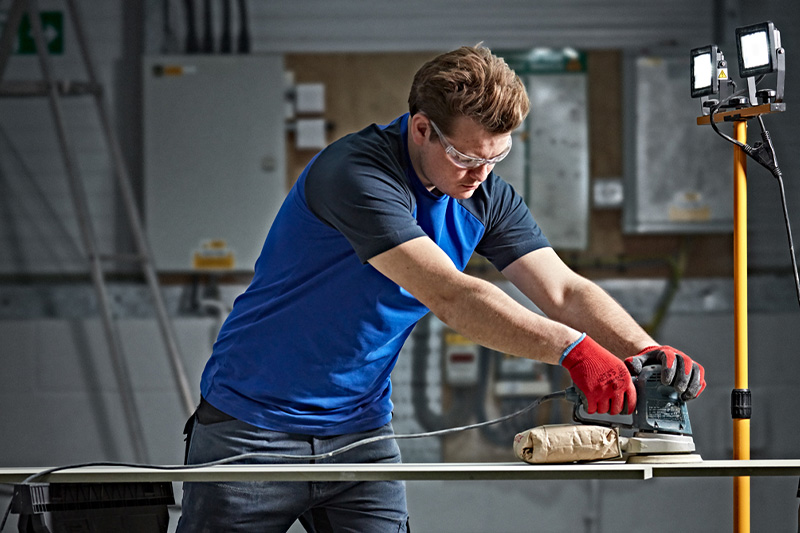 Workwear
Performance Work Clothing & Safety Footwear. Specifically engineered for the European worker.
Select