Refine Your Results By:
Mens Multi-Pocket Pants
Shop By:
Filter By:
Mens Multi-Pocket Pants
Increase Your Productivity on the Job with Our Multi-Pocket Utility Pants
Need more hands on the job? Dickies knows what it's like working on hectic job sites, and has created a collection of multi-pocket utility pants just for guys. Multi-pocket pants come in more than just your regular cargo pants! Made with durable materials, these pants are designed to keep everything you need to get the job on-hand, making your job easier. Never bend, reach, or move to get what you need again.
Shop Our Versatile Multi-Pocket Pants & Utility Pants
Dickies has been a leading name in men's workwear for decades and there's no secret why. Every piece of clothing is created with a wide variety of durable and flexible fibres, built to last. Using innovative construction methods, products, and sealants, you'll always feel comfortable in a pair of Dickies. Shop our collection of versatile multi-pocket pants, cargo pants, and utility pants today to understand the Dickies difference for yourself.

Choose Your Experience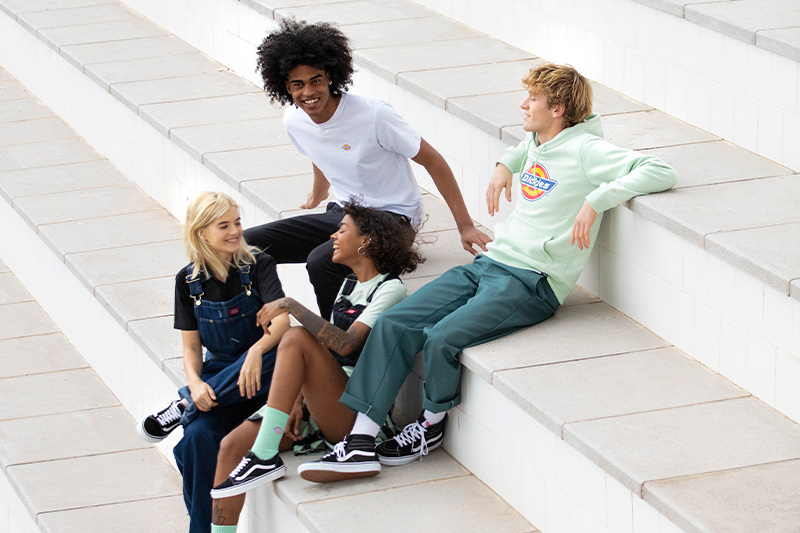 WORK INSPIRED
Lifestyle Clothing curated for the modern creators. Iconic styles injected with contemporary design.
Select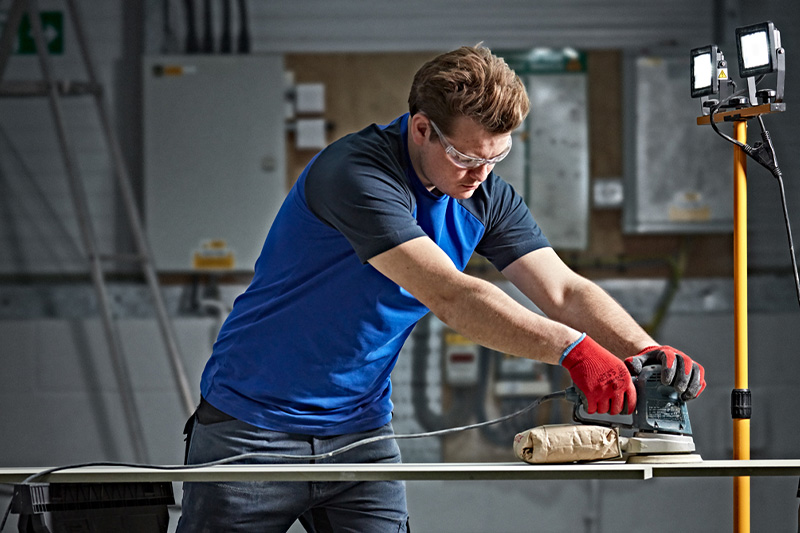 Workwear
Performance Work Clothing & Safety Footwear. Specifically engineered for the European worker.
Select