Mens Duck Pants
Shop by Category
Duck Pants
Durable & Comfortable Men's Duck Pants
We get it. You need a pair of pants to keep you warm and protected on the job. Our durable and comfortable collection of men's duck pants fits the bill. Made from brushed duck and cotton, our duck pants provide you with moveable comfort throughout the day. Reinforced with sturdy rivets and stitching, you'll get the protection you need and the comfort you crave no matter where the job takes you.
Stand up to Any Environment with Confidence
Our quality duck pants give you the confidence you need to tackle any day with ease. No matter if you're tackling heavy machinery outside or putting your strength to the test indoors, our duck pants will keep you safe while providing you with a comfortable fit so you can become the best version of yourself. Men have put their trust in our state-of-the-art, men's pants for decades, and so should you. Choose a pair of our durable and comfortable duck pants today notice the difference tomorrow.

Choose Your Experience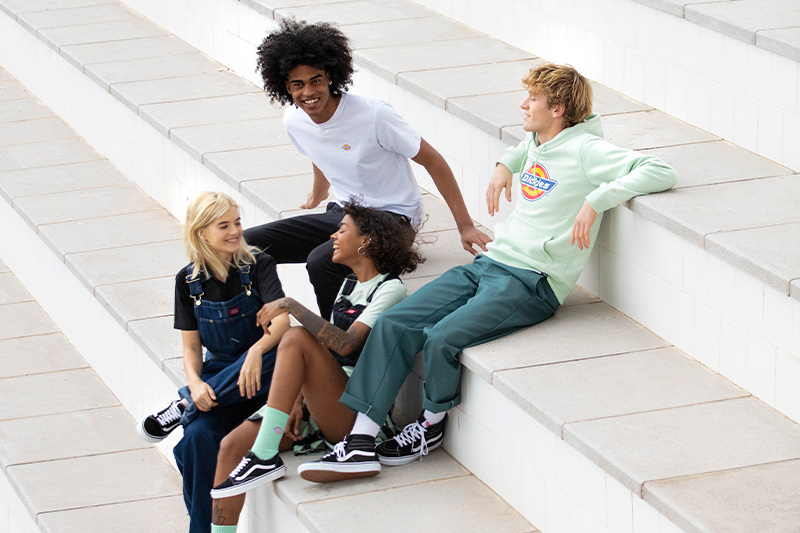 WORK INSPIRED
Lifestyle Clothing curated for the modern creators. Iconic styles injected with contemporary design.
Select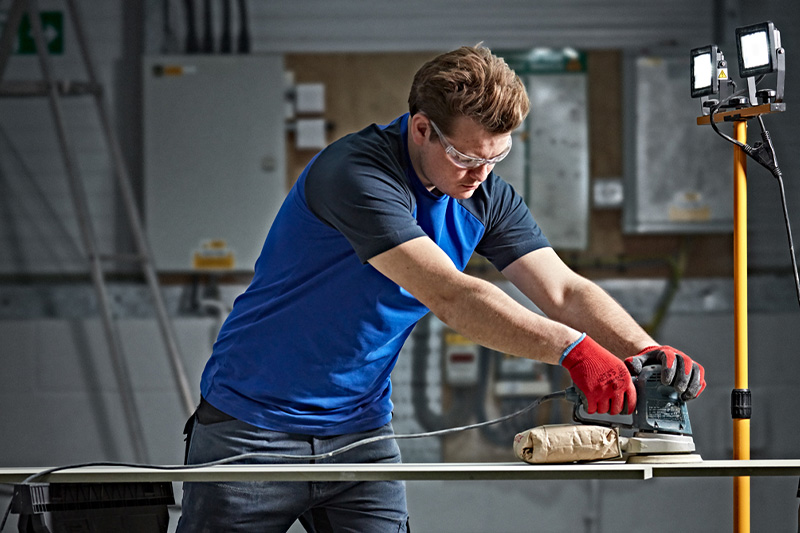 Workwear
Performance Work Clothing & Safety Footwear. Specifically engineered for the European worker.
Select