Generations
of Hard Work
Dickies has always been made for those dedicated to forging their own path to shape the world we live in. They're linked by an inherited spirit of hard work, passed down from generation to generation in families and cultures around the world. We caught up with world-renowned pitmaster Kevin Bludso, lowrider Kay Kaoru, and singer-songwriter Kona Jackson to learn how the generations that came before them continue to influence their work today.
Forging Their Own Path
Three distinct stories of today's makers inspired by past generations.
Like Mother, Like Daughter
Growing up, singer and recording artist Kona Jackson was inspired by the level of dedication her mother put into her work as a dancer. From a young age, Kona learned that to make a career out of her passion for singing, she would need to work hard and put in the hours to perfect her craft.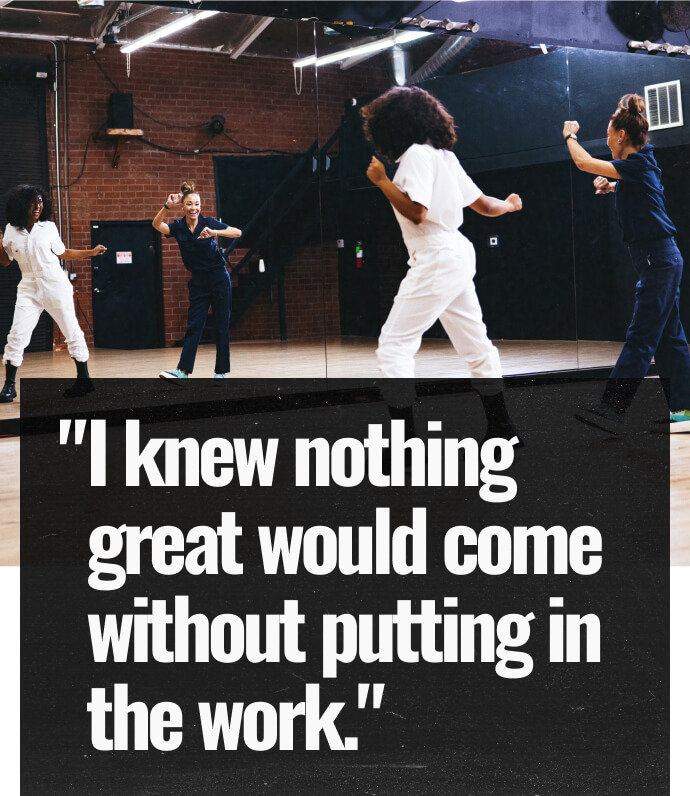 Kona's mother toured the world as a professional dancer for Michael Jackson, Prince, and other major acts while Kona's father was once the president of Motown Records. With both parents in the industry, Kona believes she is destined to be a performer. She credits her family for motivating her to work hard and pursue her dreams.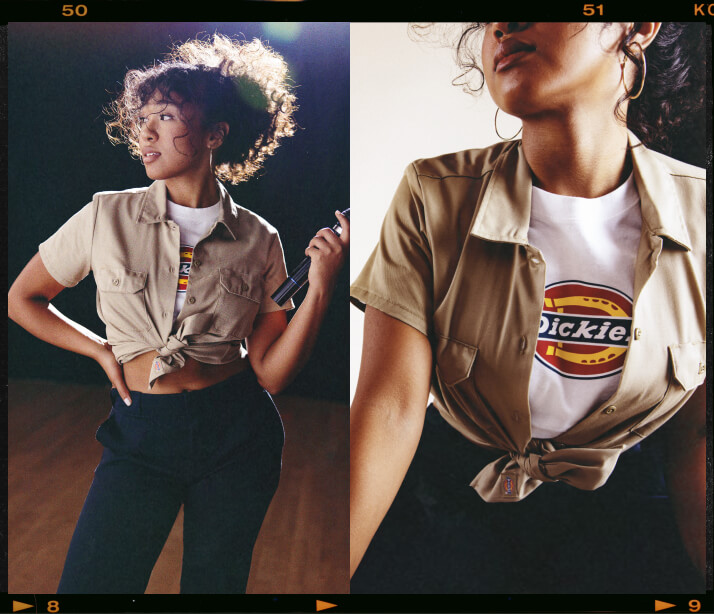 Today, using lessons learned from the generations that came before her, Kona is more determined than ever to make her dreams a reality. With her father's legacy in mind and her mother supporting her at every step of the way, Kona's ambition and hard work will soon pay off—her latest singles are scheduled for global release later this year.
Top