Hammer Heads: Starting Out with the Right Workwear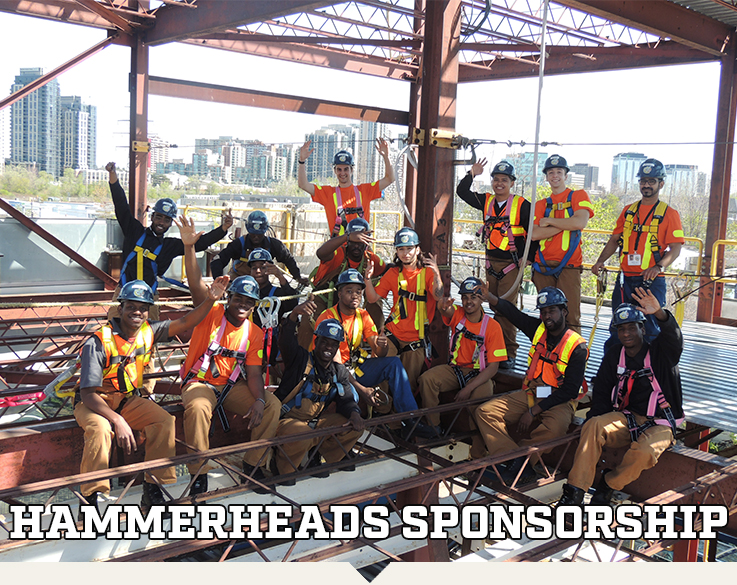 Starting Out with the Right Workwear
December 16, 2016 – Dickies is proud to partner with Hammer Heads training program for at-risk youth aged 18 – 26 from under-resourced and Aboriginal communities. Dickies provides Hammer Head participants workwear including jeans, work pants, overalls, work shirts and high-visibility shirts. Dickies is helping at-risk youth get started with the right workwear from day one.
"Dickies sponsorship has made a profound difference in our program and to our graduates. Not only does this take a significant financial burden off of our participants, but it also contributes to their job-readiness in the eyes of employers, instilling confidence in our Hammer Heads' abilities and in the professionalism associated with our program."
- James St. John, Director of the Hammer Heads Program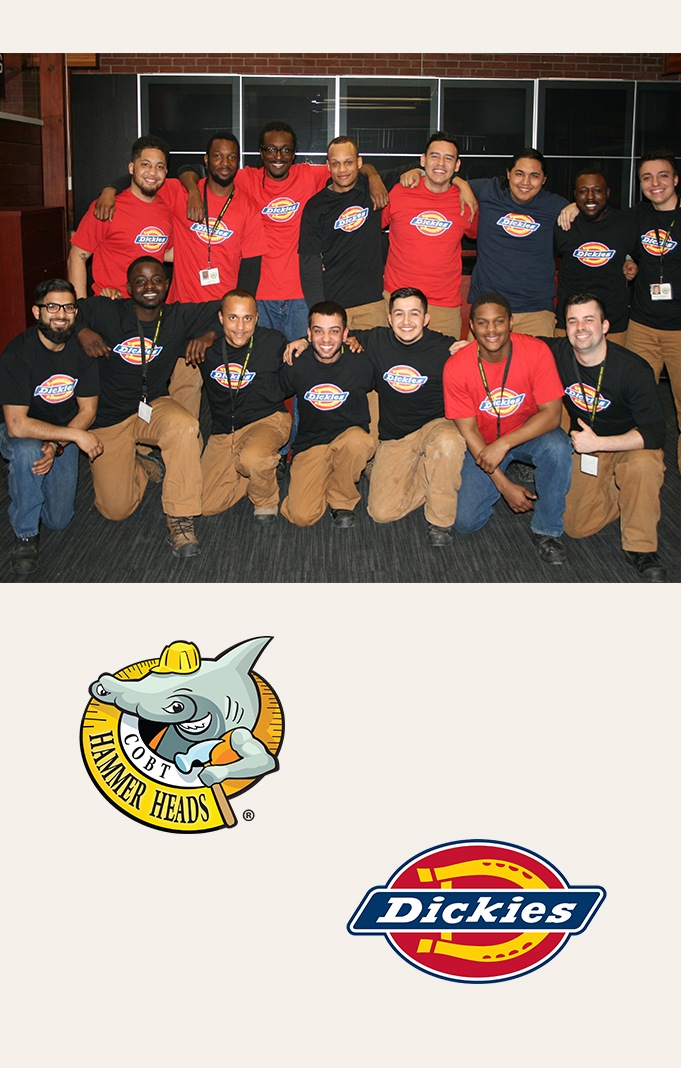 About Hammer Heads
Located in Toronto Ontario, Hammer Heads was created by the Central Ontario Building Trades (COBT) to support at-risk youth aged 18 – 26 from under-resourced and Aboriginal communities to develop the skills they need to gain meaningful employment as a registered apprentice in the skilled construction trades. Incorporating intense Health & Safety training, mandatory academic upgrading, Green training and life skills, the 12 week "hands-on bootcamp" style program exposes youth to a variety of construction trades, ensuring they have the necessary social and professional skills to successfully obtain a rewarding full-time career in construction with a fair wage, benefits and pension.
Since the first class graduated in 2010, the program has produced 273 apprentices with 198 of those working in their trade for over one year and several have completed their apprenticeship and are now full-fledged journeypersons.
Dickies has been there from the beginning providing quality workwear to youth as they start their working journeys.
"Dickies Canada is proud to be a sponsor of the Hammer Heads initiative. As an organization we believe in our products and we believe in our youth. It is our pleasure to help these groups of young people start their career training with durable, functional, performance-based workwear."
- Ryan Sampson, Marketing & Merchandising Manager, Dickies Canada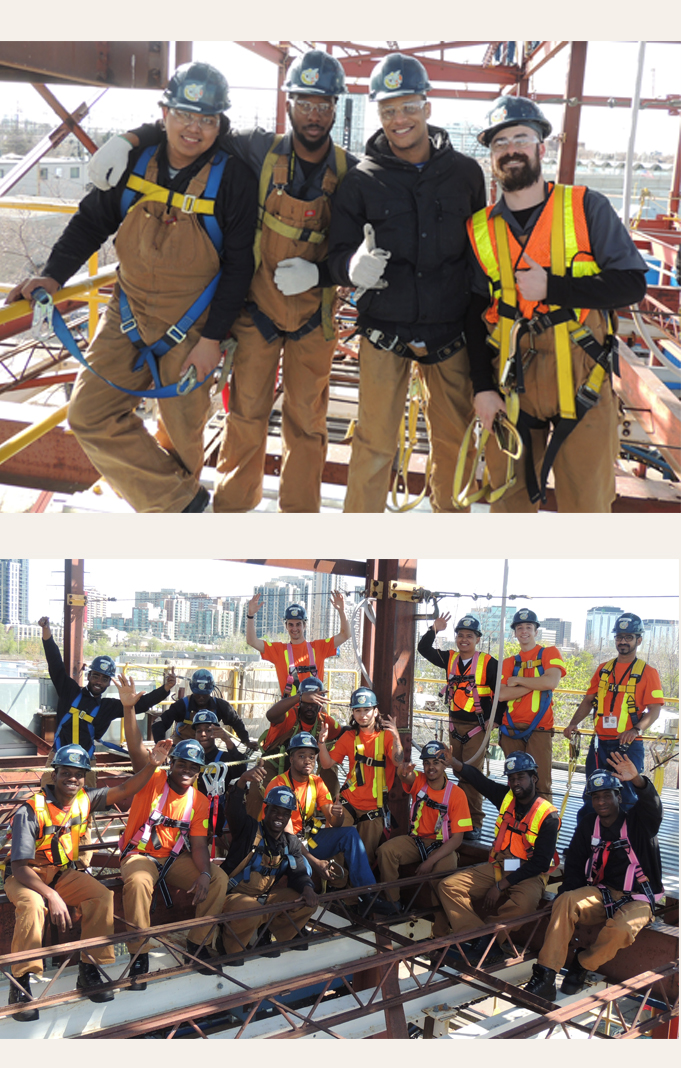 To learn more about the Hammer Heads organization, please visit cobtrades.com.