Workwear To Help You Get The Job Done
When you find the right workwear, you never want to get rid of it. If you're reading this, chances are you're in the market to replace something you've loved for years, or you're looking to make an upgrade.
---
Winter Essentials
A lumberjack's winter is a different experience than an athlete's winter, or a writer's winter — depending on your lifestyle your winter jackets need to be durable or comfortable, flexible or rigid, streamlined or storage-optimized.
---
Cold Weather Favourites
Winter is here and it's doing more than just hiding the greenery around you. Winter is here to change up your daily life. Gone are the days of waking up five minutes before you have to leave.
---
4 Things Construction Workers Need This Winter
Work doesn't stop for the seasons, and in Canada, this can be quite a challenge. Canadian winters are unusually frigid. If you're struggling to stay warm in the below zero temperatures, we've got your back...and your front.
---
Choose Your Experience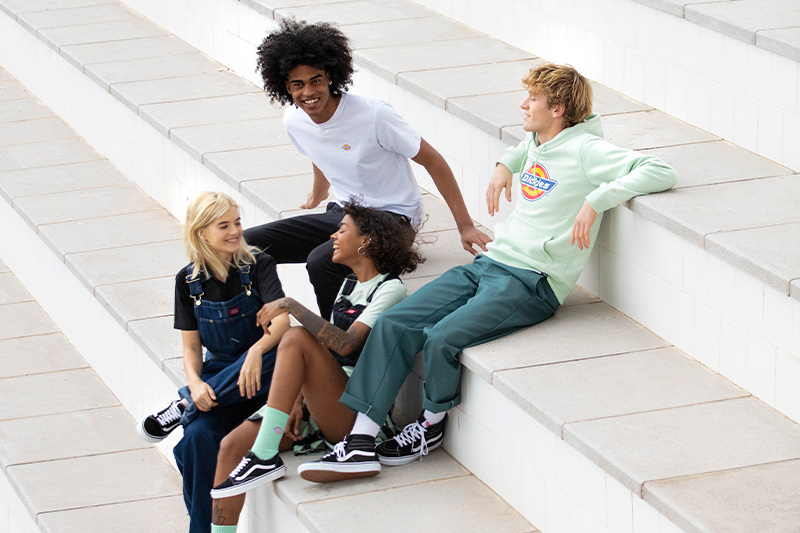 WORK INSPIRED
Lifestyle Clothing curated for the modern creators. Iconic styles injected with contemporary design.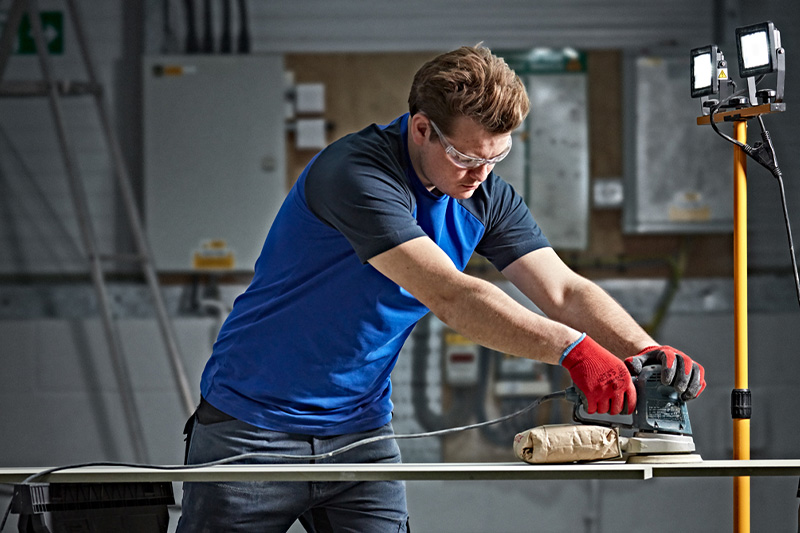 Workwear
Performance Work Clothing & Safety Footwear. Specifically engineered for the European worker.