Tips For Staying Warm On The Job

September 14, 2018
Tips For Staying Warm On The Job
As winter approaches, you're probably thinking of bringing out your winter jackets from the back of your closet. Staying warm on the job is crucial for your performance and your sanity. There's nothing worse than trying to nail, fix, write, or unscrew something when your hands feel like icicles.
If you're sick of huffing hot air into your hands for the millionth time or shivering your face off, we're here to help. Here are 3 tips for you to stay warm on the job.
1. Up Your Pants Game
Think all pants are created equal? Think again. In a cheap or ill-fitting pair of pants, your day can feel like an eternity. Thin materials are good for your wallet but will leave you with a serious case of frostbite. Stay warm and invest in a pair of quality made pants like our Tough Max Duck Carpenter Pant. These pants are made with triple-needle reinforcement and all cotton fabric, creating a thick, yet moveable pant that's perfect for the job. You'll be warm, comfortable, and protected from the elements.
2. Try a Helmet Liner
Working outside has its perks, but when temps drop, it can become dangerous really fast. Protecting your most important asset with winter workwear is crucial—your head. A fleece helmet liner provides you with an added layer of insulation that keeps your head and neck warm on the job. This simple addition to your working wardrobe will keep you extra safe with little effort.
3. Bring Hot Water to Work
Staying hydrated is not just important in the summertime. Staying hydrated in the winter is often neglected. Investing in a sturdy, quality thermos and fill it with hot water. Having that on hand will not only keep you hydrated but also provide you with extra warmth throughout the day.
4. Layer, Layer, and Layer Some More
Layering is key to staying warm on the job. Throughout the day, your body is put through all different temperaments. One minute, you're exerting all of your energy and the next, you're waiting around. Rather than leaving the house with just a jacket, you can combat this by adding layers to your workwear. With layers, you have the option of removing and adding clothing to accommodate your ever changing body.
Choose Your Experience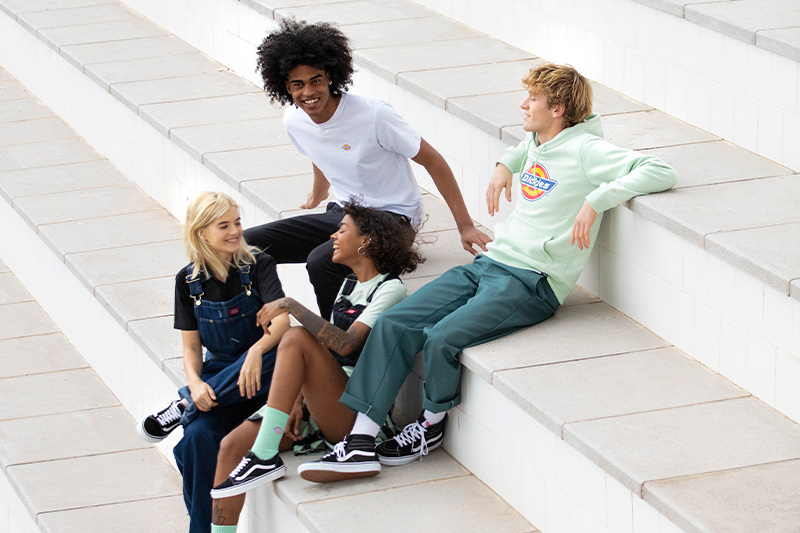 WORK INSPIRED
Lifestyle Clothing curated for the modern creators. Iconic styles injected with contemporary design.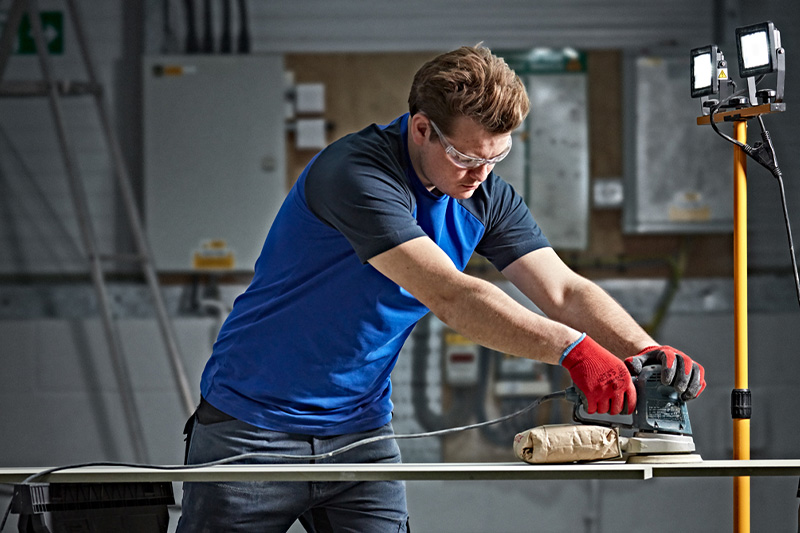 Workwear
Performance Work Clothing & Safety Footwear. Specifically engineered for the European worker.