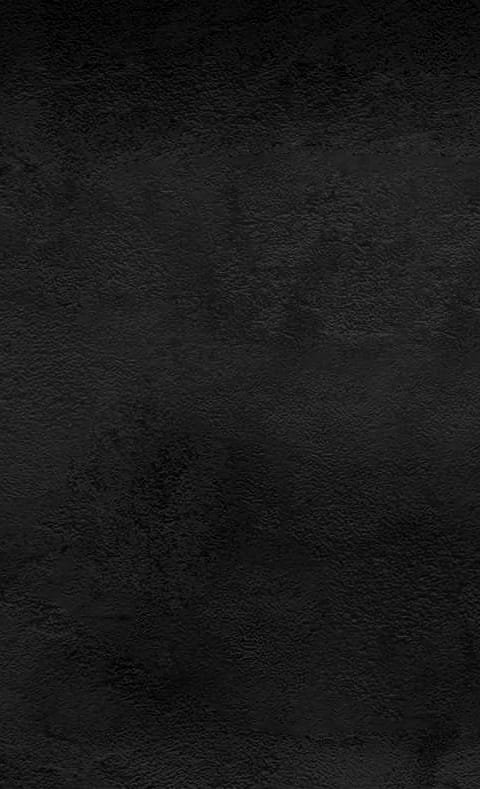 Statements are not enough. We are taking action in standing against racism by standing up for the Black community and workers everywhere.
Current times are a reminder that 45% of Black small business owners say they can only stay afloat 6 months, max, because of difficulty accessing federal coronavirus relief funds. In addition, Black-owned businesses are twice as likely to be rejected for loans.
Dickies is donating $100,000 to organizations that support Black small businesses and youth development: the National Urban League's Entrepreneurship Center Program and the Harold Hunter Foundation.
We promise that this is just the start of the actions we're taking in the fight for equality and to uplift Black-owned businesses, workers and the next generation. More to come. We have hard work to do.
National Urban League Harold Hunter Foundation
Summer Ready Shorts.
Summer Ready Shirts.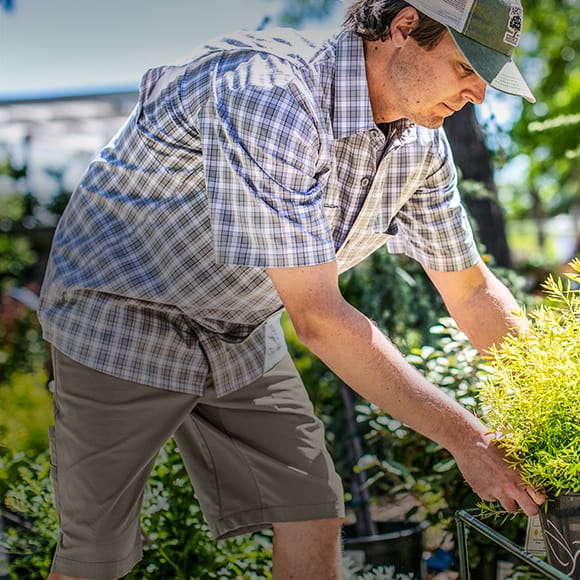 Stay Cool.
Stay Dry.
No Sweat.
TEMP-iQ™ works to keep you cool and dry.
SHOP NOW